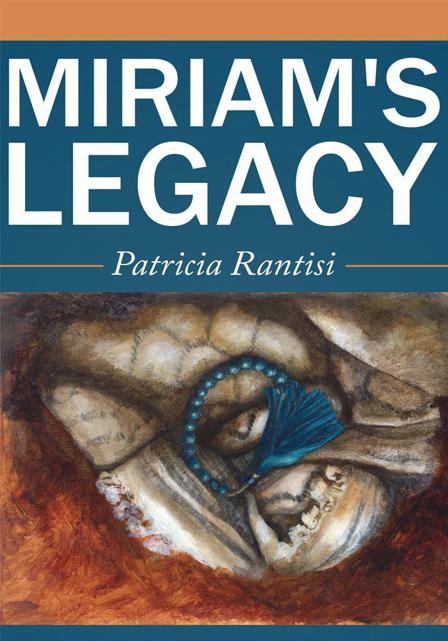 Miriam's Legacy is a historical novel about Palestine by Patricia Rantisi. The characters are fictitious, but the dates, locations and historical events are real. The story begins in the Shatila Refugee Camp in Lebanon in 1982, the year of the massacre. The main character is a schoolboy, Farres, to whom his great-grandmother, Miriam, hands over a string of 'worry' beads to remind him of Palestine, just before she dies.
The story then reverts to life in a village of Northern Palestine, not far from the city of Haifa, where Miriam lives as a young girl. Alternate chapters unfold the life of Miriam in the early 1900s culminating with her exile into Lebanon in 1948.
At the same time it unfolds the life of Farres, growing up in a refugee camp but with dreams of becoming a doctor and of one day seeing the land of his forefathers.
About Patricia Rantisi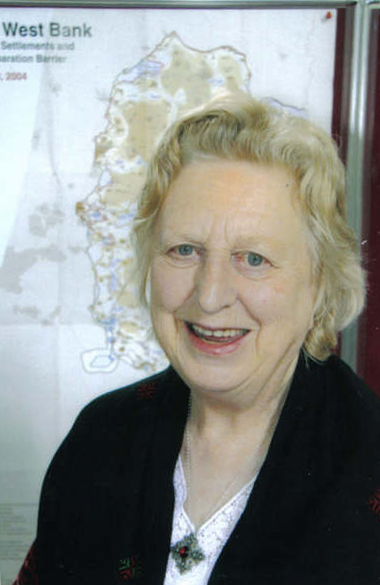 Patricia Rantisi was born and educated in England but has spent the best part of her life abroad. She lived in Lamas, Peru, South America from 1958 to 1965 until her marriage. Then she lived in Ramallah, occupied Palestinian Territory from 1965 to 2002.
She has authored the Revised Version of her late husband's autobiography (Rev. Audeh Rantisi) named 'Blessed are the Peacemakers', which was published by Eagle Press in 2003.
Patricia has published many articles about the Palestinian/Israeli conflict and in 2005 she won the Better Book Company Synopsis Competition for Miriam's Legacy.
View reviews of the book here.
You can purchase the Miriam's Legacy book from Amazon.
Other books by Patricia Rantisi:
My Name is Musa
Blessed are the Peacemakers
If you wish to contact Patricia Rantisi click here.
To learn more about Patricia Rantisi please visit her website here.